Resources for Concrete Contractors, Professionals, and DIYers
Learn more about the products we carry and how to use them for your next project
We aren't just a supplier of decorative concrete products. We want to provide you with the information you need to use them well.
Take advantage of the resources below to learn more about the products we carry and how to use them for your next project.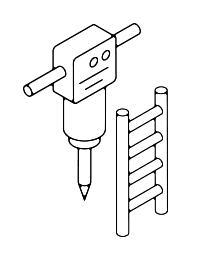 Get hands-on experience with our products by attending one of our concrete training classes. From epoxy and overlay to countertops and stamped concrete, our experts will walk you through how to properly use decorative concrete products for the best results.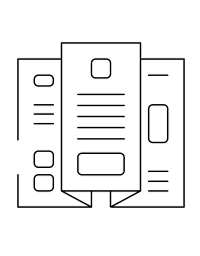 When you're buying decorative concrete products, you'll have a number of options to choose from. Whether you're in the market for concrete stains, epoxies, coatings, pigmented sealers, or other products, we offer plenty of choices when it comes to brands and colors.
Browse our collection of vendor brochures and color catalogs to make your decision easier.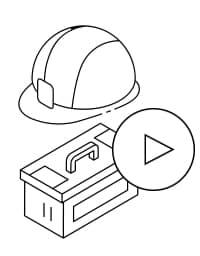 Learn how the experts do it! From concrete product applications to finished project tours and more, these videos will show you how to use decorative concrete like a professional.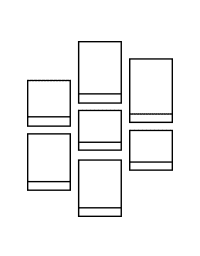 Gallery of Completed Projects
From concrete contractors to DIYers, our customers have completed a number of incredible projects that they have shared with us. If you need inspiration for a project or you want to see how other professionals have executed their work, you can explore some highlighted examples of completed decorative concrete projects.