About Paradise Concrete Solutions
Our staff includes experts with decades of experience in concrete, and we're happy to share our experience with you
Located in beautiful Lancaster County, PA, Paradise Concrete Solutions is your one-stop shop for contractors, professionals, and do-it-yourselfers alike.
Featuring a huge selection of concrete supplies, tools, materials, and equipment, we've got everything you need to create high-quality, beautiful concrete projects. We have everything you need for your concrete project, including stamped and decorative concrete, stains and sealers, simple flatwork, and more. Contractors and building industry pros know that they can find the supplies they need at Paradise Concrete Solutions to make their next project run smoothly.
What Sets Paradise
Concrete Solutions Apart
Our team understands the need for quality concrete products and services, and we are dedicated to providing our customers with the highest quality products, tools, equipment, and training to help them complete their projects on time at the highest standards.
We make these products accessible to the professionals and DIYers who need them most, when they need them. By working closely with our vendors, we're able to proactively maintain our stock levels so our customers know what is and isn't in stock. When it comes to hard-to-get and high-demand products, we work hard to secure replacement products that meet our customers' needs. Our team is always happy to provide answers to your questions and guidance on your projects. Your satisfaction and success is our top priority.
Levi Stoltzfus started Paradise Concrete Solutions in 2011 out of a 2-car garage in Paradise, PA when he saw the need for a local source of decorative concrete products. Many of these products were hard to get because they shipped from manufacturers across the country, and the lead times and freight cost for small quantities were cost-prohibitive for individual projects.
As the business grew, additional space became necessary. In 2012, Paradise Concrete Solutions leased space in an old lumber yard to open a retail store and warehouse. During this time, Paradise Concrete Solutions also operated a dedicated training facility to help teach contractors how to use our products, especially newer product lines.
In 2019, Paradise Concrete Solutions moved into a new facility in Ronks, PA, tripling our warehouse space and outdoor storage. With this new location, our setup maximized efficiency in order pickups for our customers, providing them with the best experience possible.
Paradise Concrete Solutions begins operating out of a two-car garage in Paradise, PA.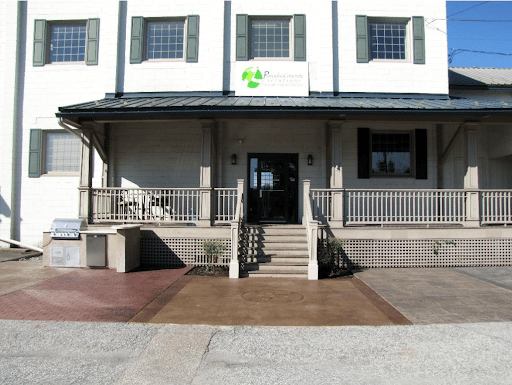 The team leases a new space for a retail store, warehouse, and training facility.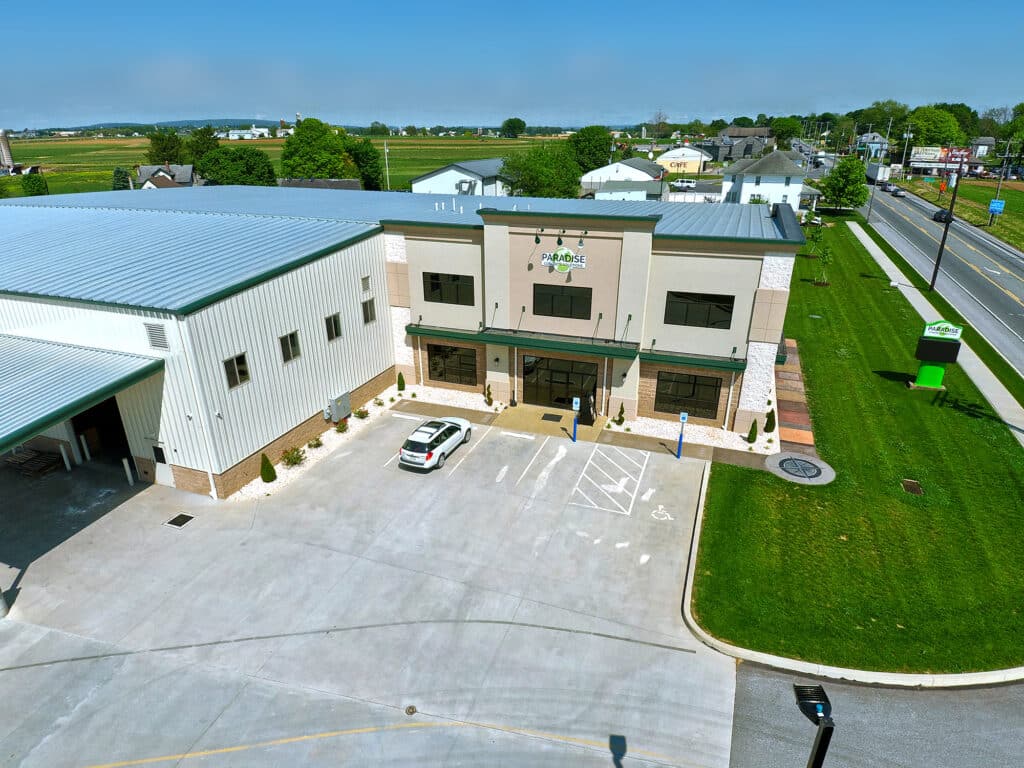 Paradise Concrete Solutions moves into a larger facility in Ronks, PA.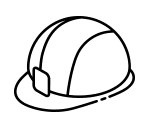 Concrete product supplier with training and to serve well.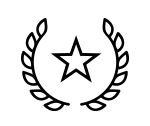 To be the premier supplier of Decorative concrete products, and better the accessibility of the products in our local market and beyond.
decades of experience in concrete
Our staff includes experts with decades of experience in concrete, and we're happy to share our experience to help you select the right tools and materials for virtually any concrete job. We can deliver your order to a contractor, shop, or jobsite as far as the Philadelphia market, Delaware, Northern Maryland and even some parts of New Jersey.
If you're a builder, contractor, or DIYer with an interest in concrete, stop by the store, call us, or contact us online
We look forward to meeting you!
Visit Us
2771 Lincoln Highway East
Ronks, PA 17572
Contact Us
orders@paradise-concrete.com